Caregiver Course for Preventing Irritability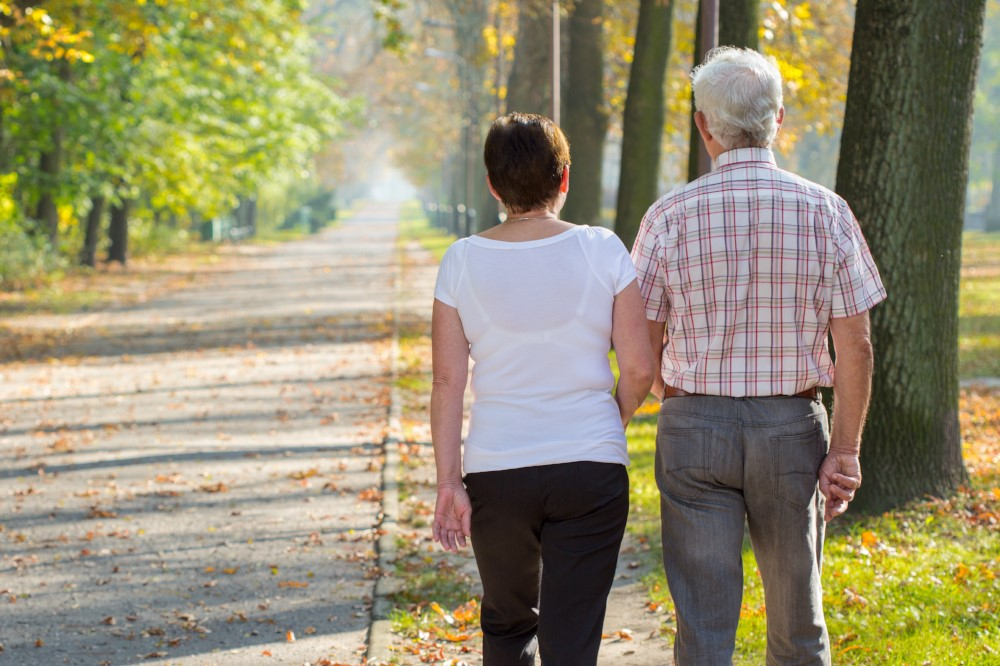 A course developed by NCI+ to help both family and caregivers provide positive support to the person they care for to reduce irritability. The course includes a section on defensive interventions to prevent injuries to caregivers. Topics covered in the program include:
* Why do people behave the way they do?
* Building positive relationships.
* Decision making and problem solving.
* Assessing risk for escalating behavior.
* Early crisis intervention.
* The rest of the story--developing plan B.
* Defensive techniques.
Registration is limited, so don't delay. If registration is already full, or another location is desired, contact Ann Lassiter at alassiter@HDReach.org.